Prof. Pun Chi Man
University of Macau, China
Research Area: Image Processing and Pattern Recognition; Multimedia Information Security, Forensic and Privacy; Adversarial Machine Learning and AI Security, etc
Speech Title: Privacy Protection in Video Live Streaming
Abstract: With the prevailing of live video streaming, establishing an online pixelation method for privacy-sensitive objects is an urgency. Caused by the inaccurate detection of privacy-sensitive objects, simply migrating the tracking-by-detection structure into the online form will incur problems in target initialization, drifting, and over-pixelation. To cope with the inevitable but impacting detection issue, we propose a novel Privacy-sensitive Objects Pixelation (PsOP) framework for automatic personal privacy filtering during live video streaming. Leveraging pre-trained detection networks, our PsOP is extendable to any potential privacy-sensitive objects pixelation. Employing the embedding networks and the proposed Positioned Incremental Affinity Propagation (PIAP) clustering algorithm as the backbone, our PsOP unifies the pixelation of discriminating and indiscriminating pixelation objects through trajectories generation. In addition to the pixelation accuracy boosting, experiments on the streaming video data we built show that the proposed PsOP can significantly reduce the over-pixelation ratio in privacy-sensitive object pixelation.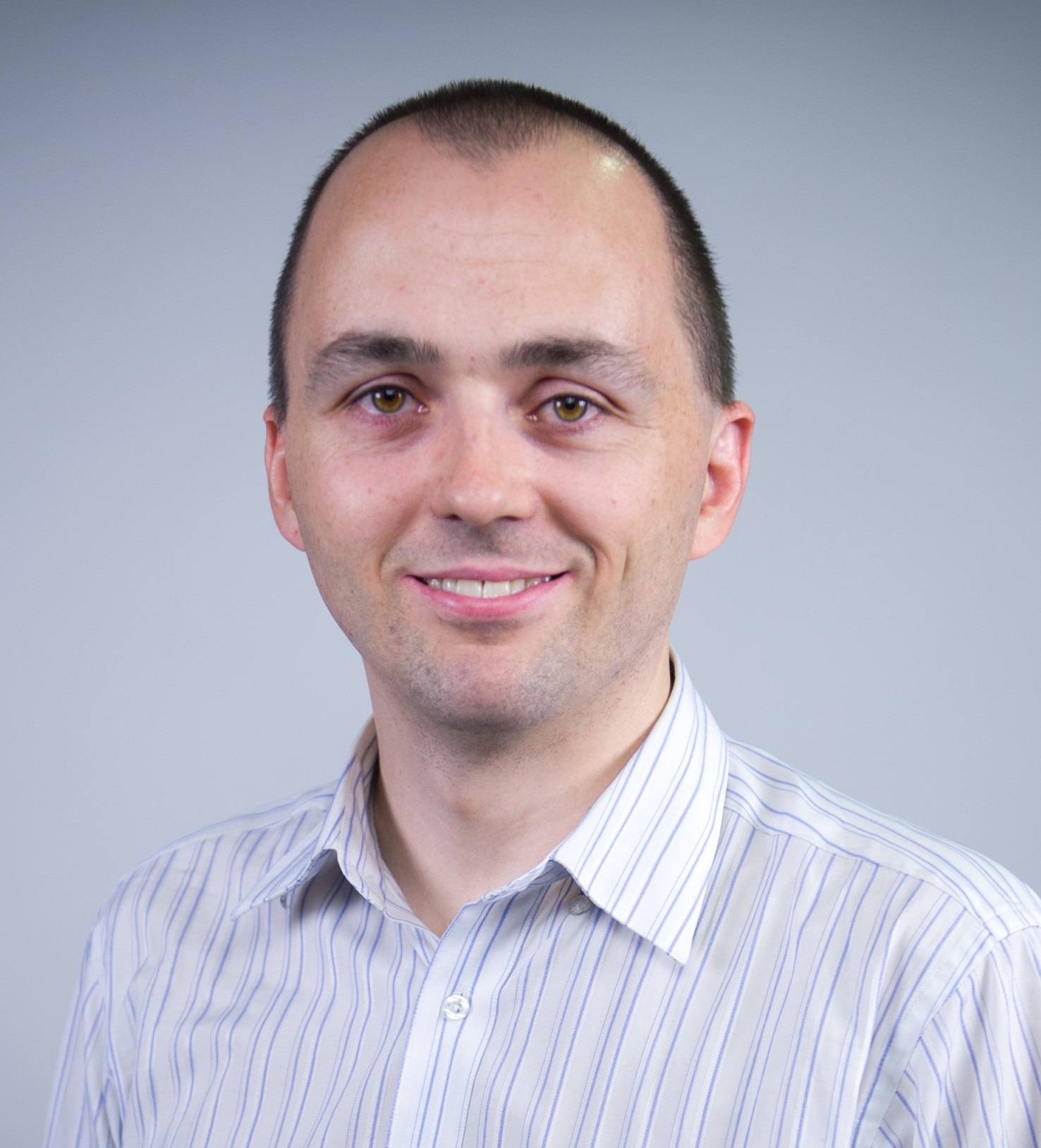 Prof. Philippe Fournier-Viger
Shenzhen University, China
Research Area: Data science, big data, artificial intelligence, graphs and sequences
Speech Title: Advances and challenges for the discovery of interesting patterns in network and educational data
Abstract: Intelligent systems and tools can play an important role in various domains such as for smart networking and the design of e-learning systems. To build intelligent systems and tools, high-quality data is generally required. Moreover, these systems need to process complex data and can yield large amounts of data such usage logs, images, videos, and data collected from sensors and devices. Managing the data to gain insights and improve these systems is thus a key challenge. It is also desirable to be able to extract information or models from data that are easily understandable by humans. Based on these objectives, this talk will discuss the use of data mining algorithms for discovering interesting and useful patterns in data generated from intelligent systems and also other types of data such as educational and network data.
The talk will first briefly review early study on designing algorithms for identifying frequent patterns. Then, an overview of recent challenges and advances will be presented to identify other types of interesting patterns in more complex data. Topics that will be discussed include high utility patterns, locally interesting patterns, and periodic patterns. Lastly, the SPMF open-source software will be mentioned and opportunities related to the combination of pattern mining algorithms with traditional artificial intelligence techniques for intelligent systems will be discussed.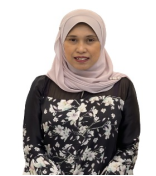 Prof. Rafidah Md Noor
Universiti Malaya, Malaysia
Research Area: Wireless and Mobile Technology, Intelligent Transportation Systems
Speech title:The Rise of Mobile and Internet Technology in Higher Education and Remote Learning

Abstract: Reality today proves the fact that, information technologies are more and more often used in the higher education system. Higher institutions must take the opportunity to cope with new demands of teaching and learning process. The rise of mobile and Internet technology allows university to use this technology to create "smart lesson plans" rather than using the traditional approaches. The lecturers or students are able to keep track their learning resources and access to the information through the integrated mobile learning environment. Mobile learning (M-learning) and remote learning (RL) are empowered by the recent advancements in mobile technology operating systems, notably the ubiquitous platform.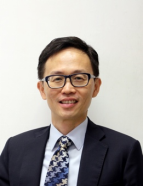 Assoc. Prof. Khe Foom HEW
The University of Hong Kong, China
Research Area: Online and Blended Learning
Speech Title: Engaging students in online learning activities using chatbots
Abstract: A chatbot is a computer programmed conversational tool bot that interacts with users using natural language. A chatbot can be either a text-based or audio-based dialog system that facilitates human-computer interaction by asking or answering questions. In this seminar, I will discuss how chatbots have been used in education. I will also explain how my PhD student and I at HKU used Dialogflow from Google to develop two types of chatbot supported online activities: facilitating learner goal-setting, and facilitating a community of inquiry. We evaluated students' behavioural engagement by analysing the conversation records between students and the chatbots. We will also report students' perceived usefulness and ease of use interacting with the chatbots. We will explore some of the challenges in implementing chatbots and the possible solutions to address them.