2021 International Conference on Internet Technology and Educational Informization(ITEI 2021)
came to a successful conclusion
ITEI 2021 was held in Guangzhou on November 11, 2021. Thanks to the support of experts and scholars!Attendees discussed Internet Technology and Educational Informization-related areaswith five keynote speakers.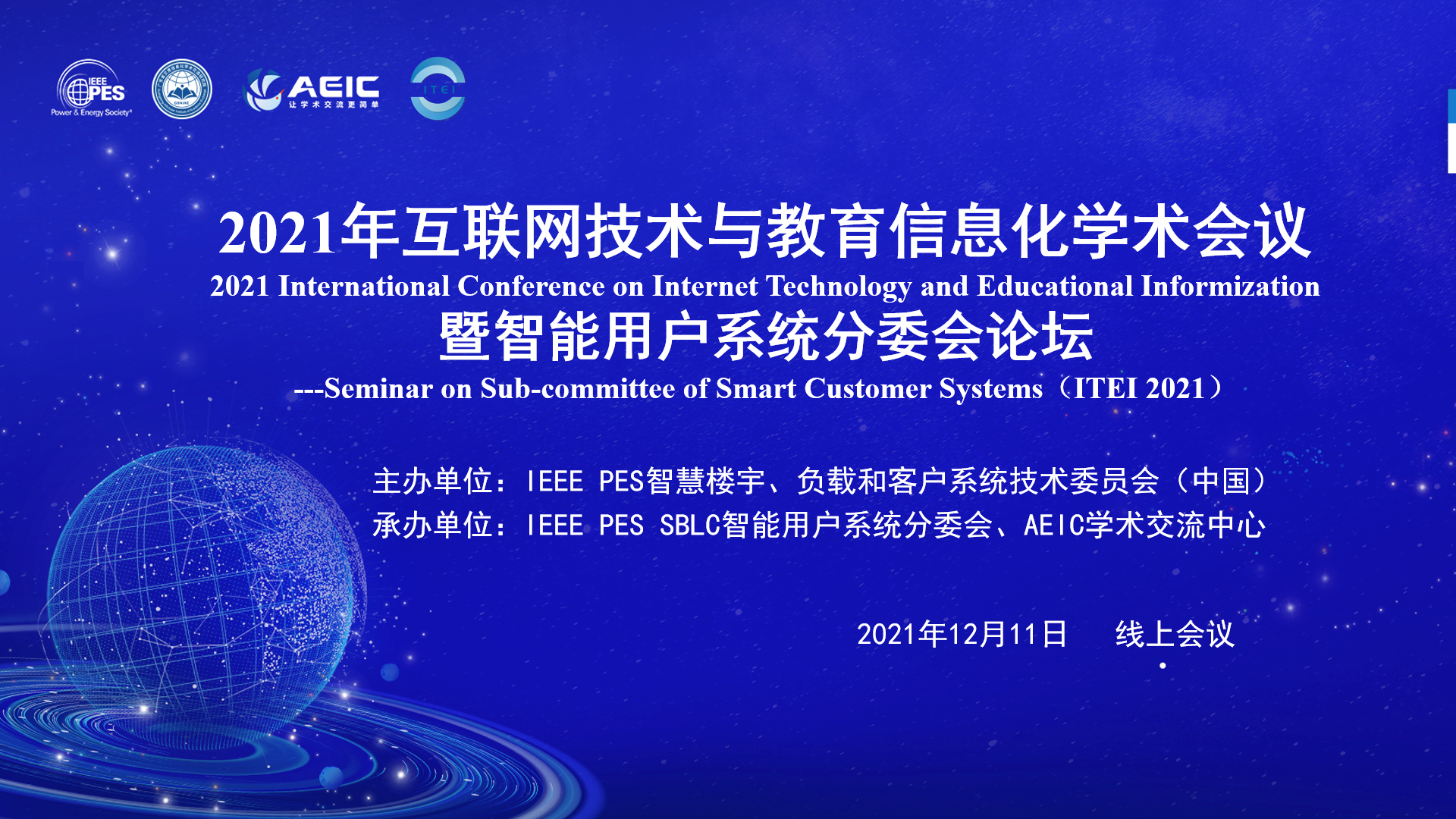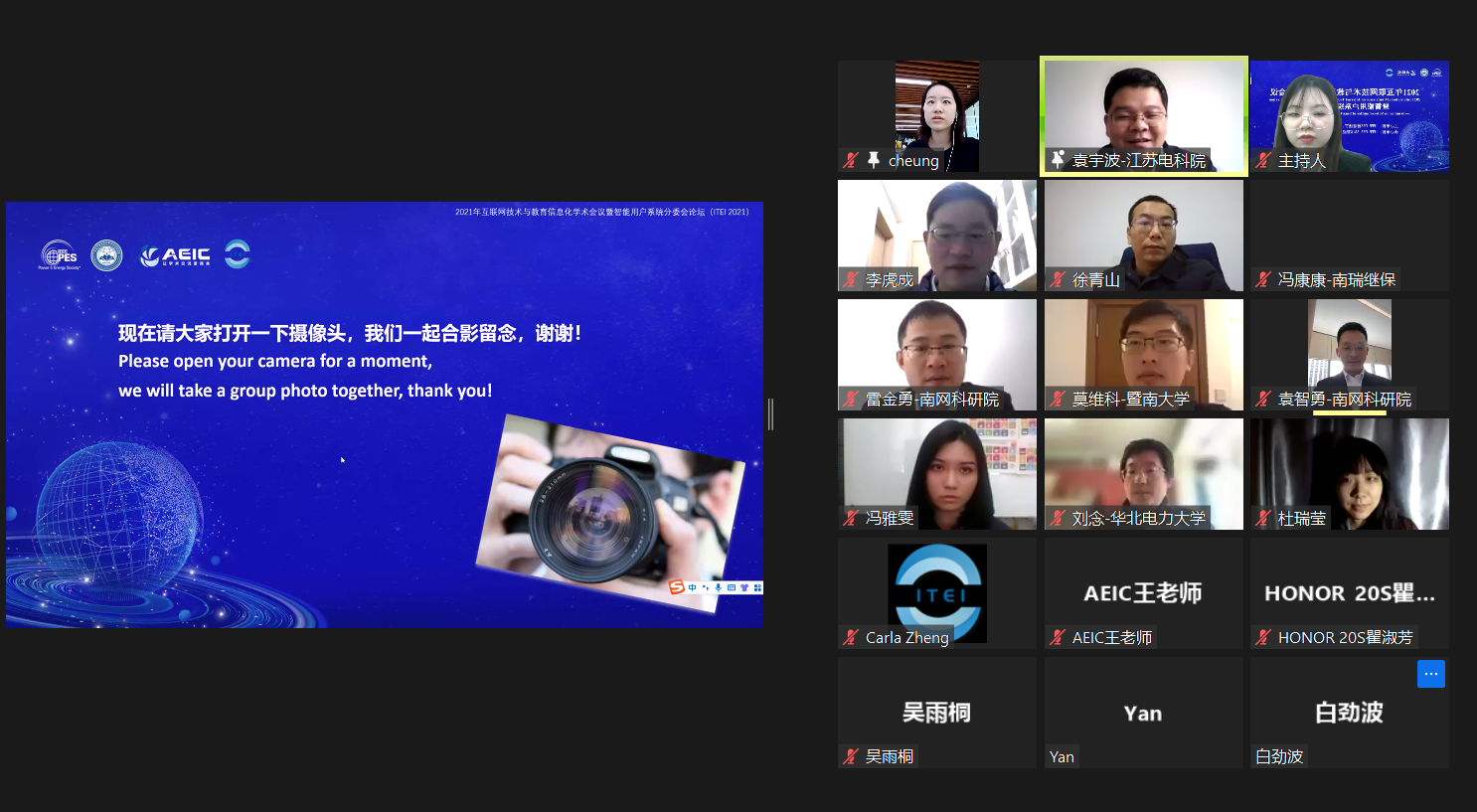 Screenshots
、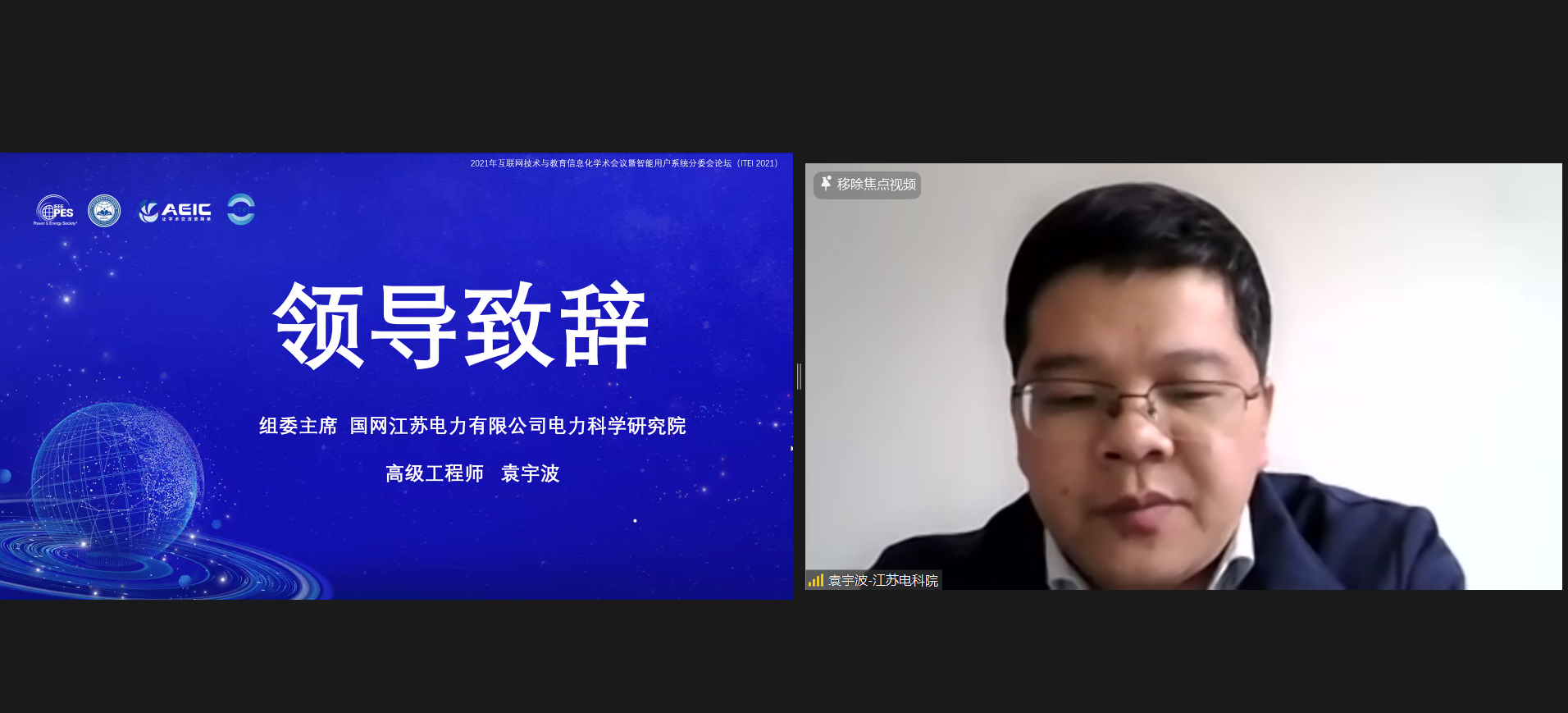 Speech ofChairman of ITEI2021--Yubo Yuan
Keynote Speakers 1 : Prof. Qingshan Xu
Southeast University, China
Speech Title: Research on Key Technologies of Digital Perception and Application in Low-Voltage Station Areas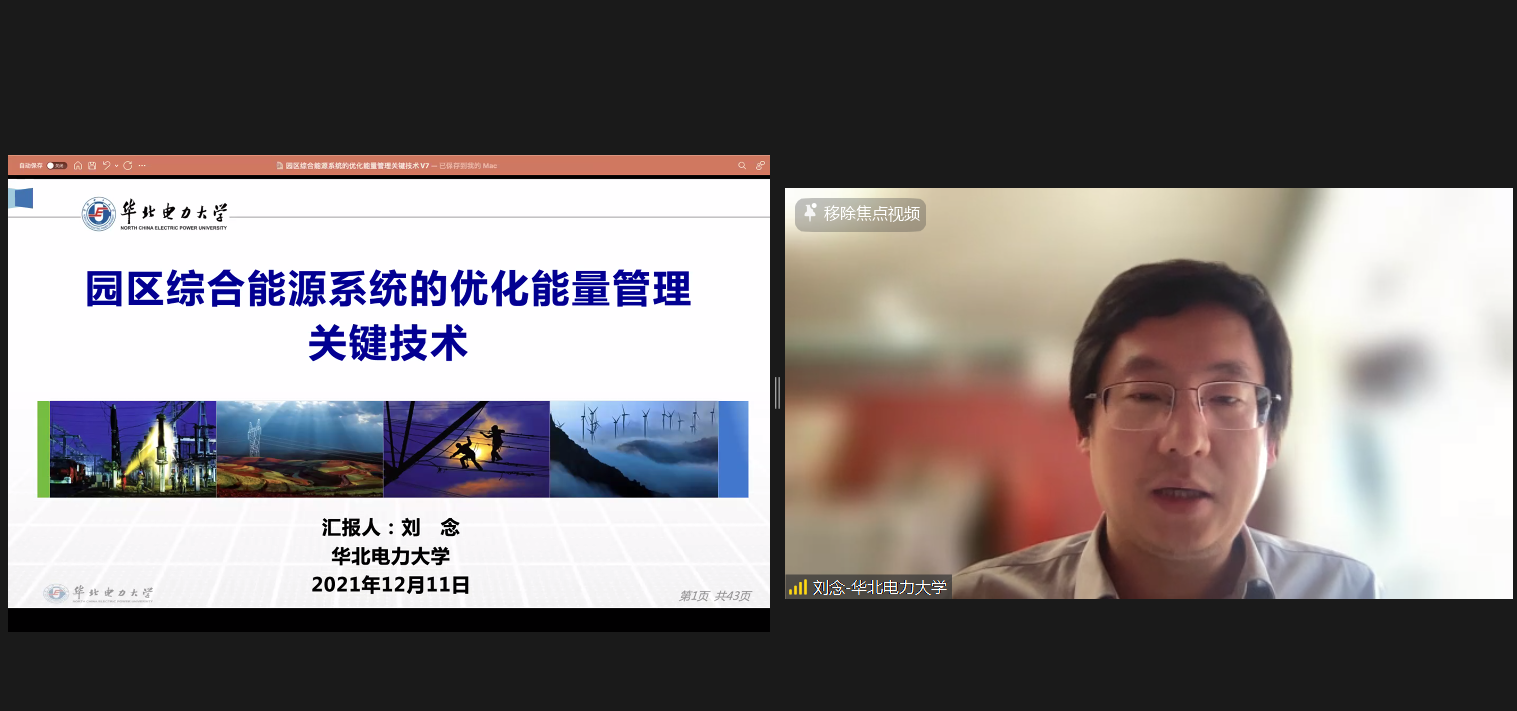 Keynote Speakers 2 :Prof. Nian Liu
North China Electric Power University, China
Speech Title: Optimal Energy Management for Integrated Energy Systems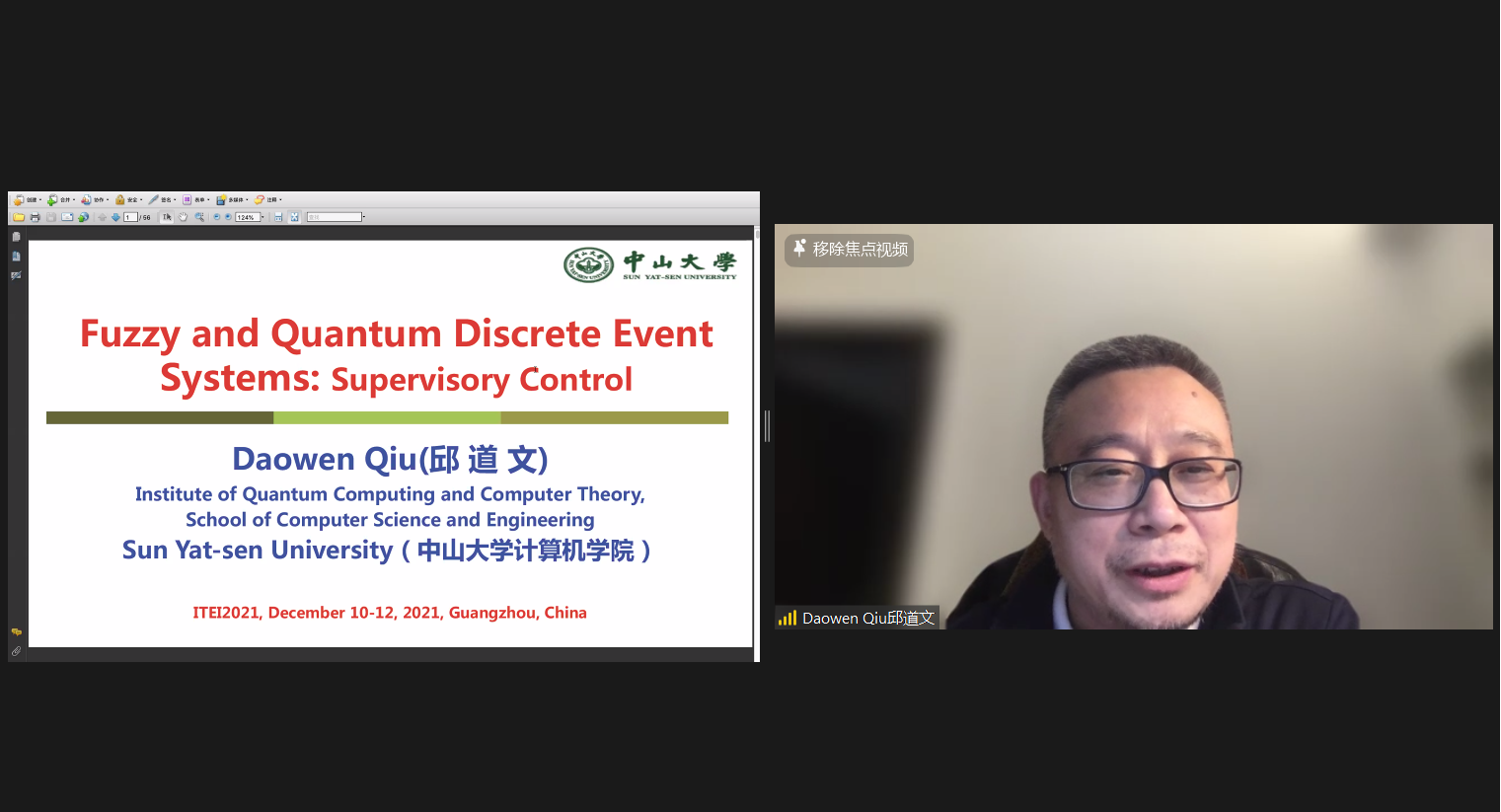 Keynote Speakers 3 : Prof. Daowen Qiu
School of data science and computer, Sun Yat sen University, China
Speech Title: Fuzzy discrete event system: Supervisory control and fault diagnoses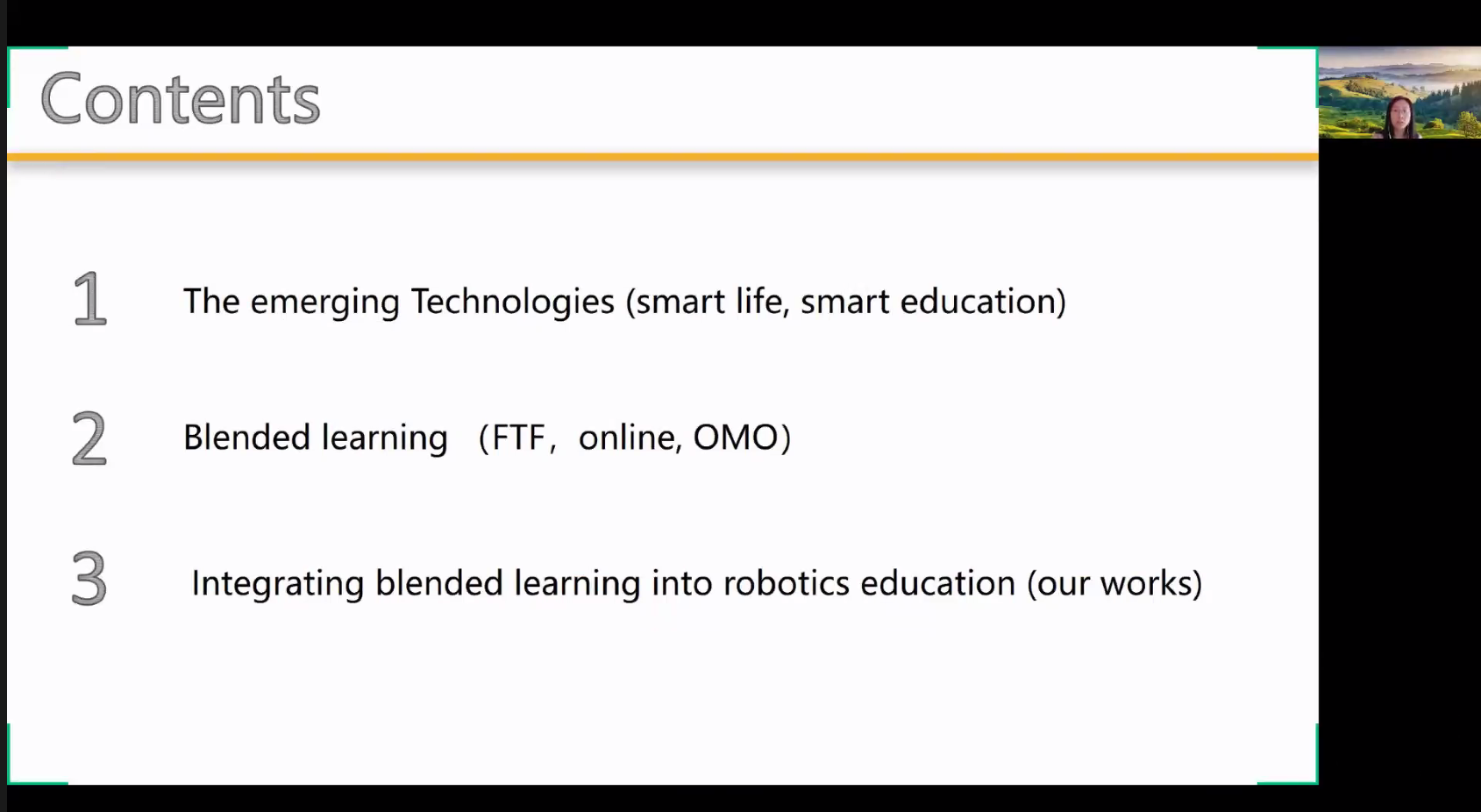 Keynote Speakers 4 : Prof. Huize Zhan
School of Information Technology in Education, South China Normal University
Speech Title: Blended learning and the emerging technologies in the intelligence age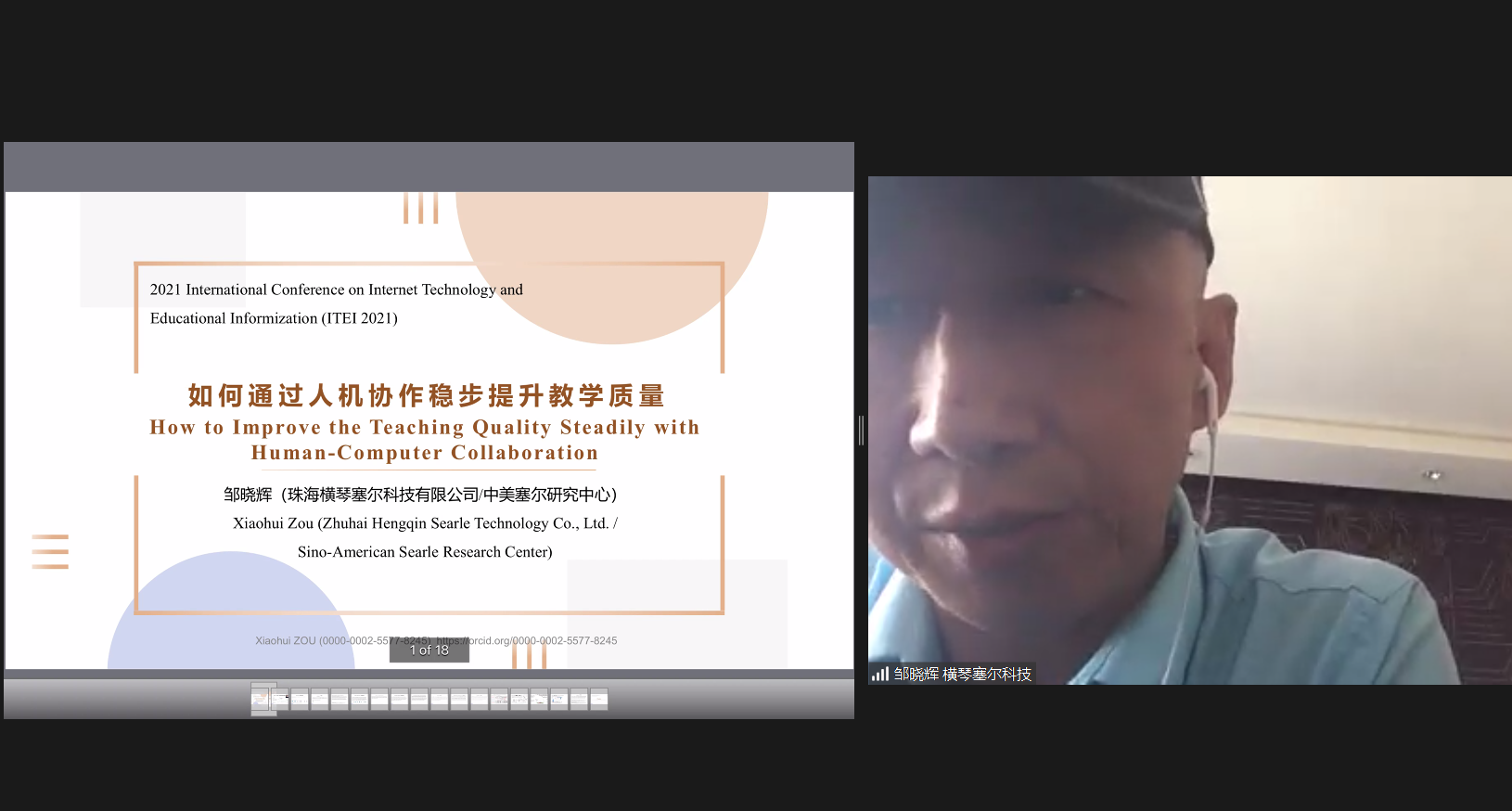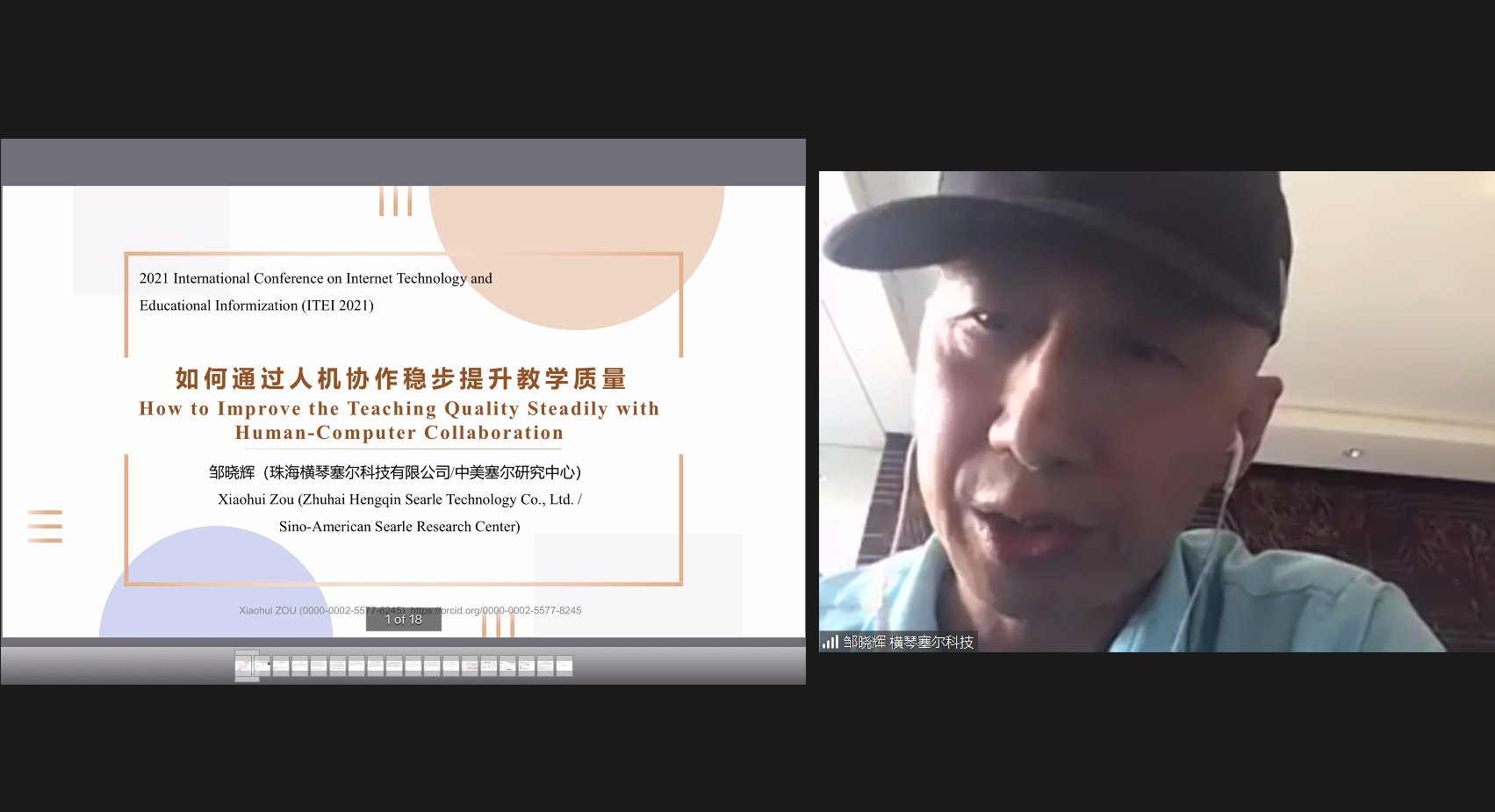 Keynote Speakers 5 : Prof. Xiaohui Zou
Sino-US Searle Research Center, Zhuhai Hengqin Searle Technology Co., Ltd.
Speech Title: How to steadily improve the teaching quality with human-computer collaboration?